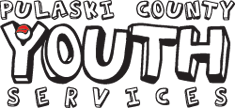 ACT Prep Program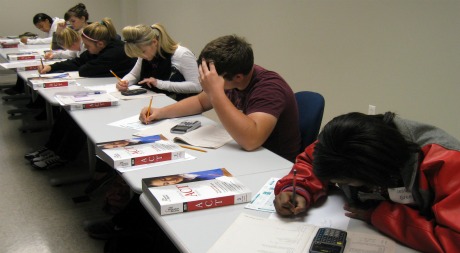 Pulaski County Youth Services provides an ACT Preparation Program to help prepare college-bound youth for their best possible score on on the ACT exam. The five-week program is typically offered in the spring and the fall each year. The purpose of the program is two-fold: first, to prepare youth in Pulaski County for the best possible ACT scores; and second, to help them avoid remedial courses in college, thus decreasing the time needed toward college graduation.
During the initial session of the ACT prep program, students take a sample ACT to serve as a baseline as they begin training toward the actual ACT. During the next four sessions, participants receive training from certified teachers in the four subject areas of the ACT: English, Math, Reading, and Science Reasoning.
Pulaski County Youth Services makes it a goal to host the training sessions at local universities with the intended purpose of exposing the participants to an institution of higher learning.
More than 2,000 students have participated in the program over the past eight years. Many participants have increased their scores and qualified for various academic scholarships. The average increase in the composite ACT score of participants in 3 points, from 18 to 21. As a result, many of these youth will not be required to take remedial courses, thus encouraging them to stay in college and complete their degree.
Youth who are currently enrolled in the 9th, 10th, 11th, and 12th grades and reside in, or attend a school in Pulaski County are eligible for the program. Pulaski County Youth Services will pay the costs and fees associated with ACT registration as an incentive for perfect program attendance.
Don't have a PayPal account? That's fine! Click the donate button above and when navigated to the PayPal page, click the CONTINUE link located above the credit card logos to donate without any hassle!