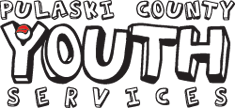 Youth Leadership Institute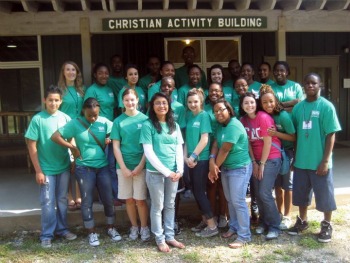 The fall of 2007 marked the implementation of an academic year long leadership program for students in 9th and 10th grades. The goal of the program is to bond youth from different communities in the county and to develop a future adult leadership base that will remain in the county after college.
A wide array of activities gives participants the opportunity to think about and practice life skills and workforce preparation skills. Focus areas include leadership, communication, goals and decision-making, community involvement. civic responsibility, career exploration, and more. Students are also expected to complete a service project and a fundraising project. The program begins with a retreat and concludes with a recognition ceremony in May. Students are expected to meet two Saturdays per month throughout the academic year.
Don't have a PayPal account? That's fine! Click the donate button above and when navigated to the PayPal page, click the CONTINUE link located above the credit card logos to donate without any hassle!